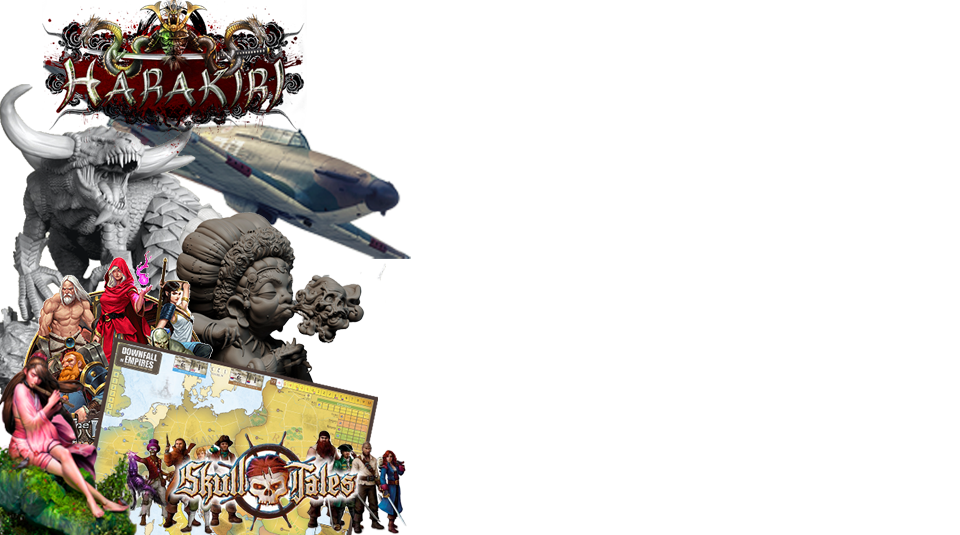 K&G PLEDGE MANAGER
Adapted to your project
The most complete tool to communicate with your backers.
Let's talk!
Stay connected, manage your campaigns and discover new products... Sign up in our newsletter and don't miss any of our campaigns!
Campaigns
DISCOVER OUR LATEST NEWS
Our keys
We want to stand out for our commitment to you and our personal attention from the very beginning. We know the time, effort and money that is invested in crowdfunding campaigns and we want to reciprocate with dedication and passion to match.

We set up the campaign for you
Forget about complicated tools and tedious designs. Surely you don't have time to spare, don't worry, we do it for you. We adapt our tool and its style to your brand image as the protagonist of the campaign.

Personalized attention
You can contact us by phone, whatsapp or email. We will assist you personally, avoiding customer service platforms. Each campaign has a personal manager who will handle all the necessary steps and will assist you from the first day of the campaign.

We integrate your payment methods
Forget about payment intermediaries or receiving your money after a while. We integrate your payment methods so that you receive the money directly. Virtual POS, Paypal, Stripe, ... Transparent for you, easier for your backers. We take care of it.
Improve the results of your campaign
Increase your income
We´ll create an attractive Late Pledge for free so that you can continue to attract new backers from day one.
Take your campaign to our backers
Thousands of active backers who have already participated in dozens of campaigns willing to participate in new projects.
Highest coverage possible
We will feature you in all our social networks to give the broadest possible exposure to your product.
Let's talk!
Everything you will find
The most important thing for us is your product and we want to make it easy for you and your backers. We offer you maximum convenience, total accessibility to our staff and all our experience to maximize the benefits of your campaign.
Support from day one
Starting from the pre-campaign prior to your crowdfunding
We adapt the pledge to your needs
Upgrades, downgrades, shipping costs, taxes, invoices, …
Follow your campaign in real time
Statistics, customer profile, mailing management, ...
Simple and convenient for your backers
Easy, intuitive, step-by-step guided purchasing
We work with your media agency
We´ll support their needs
Optional custom developments
Discount coupons, free add-ons, special offers, …
Availability of WebServices/APIs
Custom integration for what you need
Communicate with your backers
Integrated mailing campaigns, monitoring, reception and opening of all communications
Segmentation and tracking of your backers
We tag all the backers according to your needs for full traceability
Comprehensive stats
Real-time access to all the activity of your campaign and more, you will be amazed
Detailed reports and extracts
Tax reports, order lists for picking, extracts for logistics operators, ...
Integration with crowdfunding platforms
We take care of uploading all the information of your backers and your contacts
Tools for digital products
Content download, license delivery, limited or recurring access control
Preorder system
Option to print after achieving a set goal. The D500 made for you!
We are not the only ones
excited
satisfied
happy
pleased
about Kick & Go...
OUR COMMITMENT: DEDICATION AND PASSION FOR YOUR PROJECT